Studio southwest architects supports initiatives to improve New Mexico. whether it's through large scale development projects or designing education facilities, our team is invested in the value of the big picture.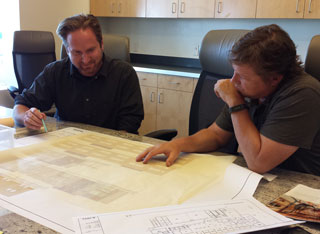 OUR SERVICES
Studio SW provides architecture and planning services to New Mexico and the surrounding area. We help our clients achieve their project goals through collaborative design and stringent project management.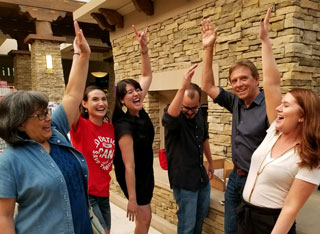 OUR TEAM
Our team is comprised of professional architects, designers, and 3D visualization artists. Creativity and collaboration are key features of our design approach.

Our #StudioSWCrew is coming together to support the Navajo Nation in their time of crisis. Greatly affected by the COVID-19 pandemic, we are joining the 17th Annual Chunky Monkey Run- virtually!
We're challenging all our followers to do the same, and help our Navajo community.
---
Featured projects

---
---