By: Steven Mattern, AIA
Energy invisibly powers our buildings and our lives but how much is used, where it comes from and what effect it has on our planet have become existential questions demanding the utmost visibility.
By now you've probably heard the news that within the next four years Earth's temperature is likely to rise past the 1.5° C increase from pre-industrial levels. According to climate science, a 2° C increase would be catastrophic, leading to the collapse of the ice sheets, significant sea level rise, destruction of the coral reefs, large-scale habitat loss, drought, world-wide crop failures, famine, disease etc. Needless to say, we must avoid that.
I didn't get into architecture to save the world, but the built environment's huge energy use–about 40% of total global energy use–means decisions made between architects and their clients carry real weight, far beyond the building footprint. To put the scale of the challenge into perspective, consider this: according to architecture2030.org, the world's current total building stock is about 2.5 trillion square feet. By 2060 that number will double as the largest wave of building growth in human history is expected to take place. That's the equivalent to adding an entire New York City worth of buildings to the world every month for the next 37 years. Unless the architecture is boldly reimagined for the 21st century and the energy for construction and operation is driven down AND sourced cleanly, the effect of this building boom will be enormously consequential from an emissions point of view, among others.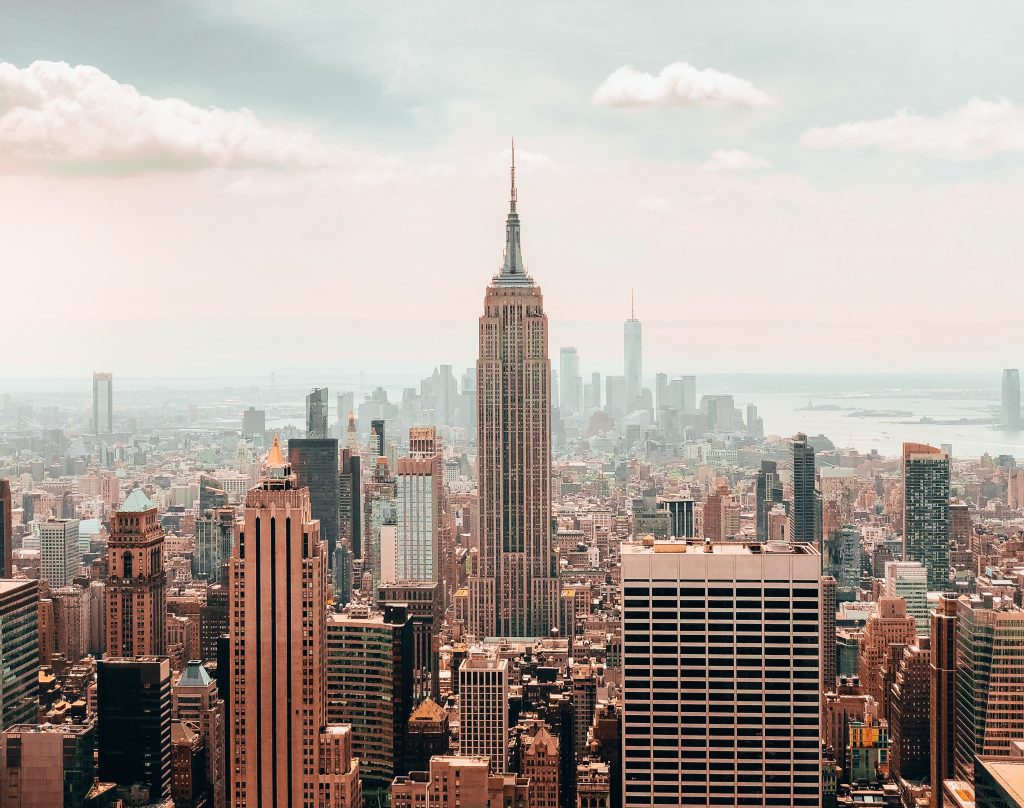 To make the energy problem even more uncomfortably clear, take a look at the Synthesis Report published by the Intergovernmental Panel on Climate Change released in March of this year. It summarizes five years of their reports on global temperature rises, fossil fuel emissions and climate impacts and makes a sobering case for the existential threat we're facing: "There is a rapidly closing window of opportunity to secure a livable and sustainable future for all." According to the report, what's needed to avert serious climate damage is to reduce emissions by at least 43% from 2010 levels, by 2030. This is while we're building a "New York City" worth of buildings every month. Energy invisibly powers our buildings and lives but must become more visible.
If there's any good news, it's that the design knowledge and technology necessary to build a clean and sustainable future already exists today. While significant regulatory and permitting reforms are needed to meet net-zero targets and additional investments are needed to update our electrical infrastructure, change is upon us.
One bright spot is the rapid deployment of clean energy taking place around the world. According to BloombergNEF's latest Clean Energy Market Outlook, the United States is set to deliver a record-breaking 600 gigawatts of solar, wind and energy storage capacity by the end of the decade, including 358 GW of new solar, almost tripling the currently installed capacity. Phasing out fossil fuels and transitioning to clean energy is part of the solution, but as architects we need to rethink how buildings are designed and operated.
The world is at a tipping point and our choices now will likely have a major impact on many future generations. There's a role for everyone to play as the world tries to "race to zero" but as architects we have a special part. Through our work, we can either apathetically ignore the issue or try to do something about it. Famed New Mexico architect Ed Mazria did something about it when he formed Architecture 2030 in 2006, a think tank seeking to develop real-world solutions for 21st century problems. The AIA immediately adopted the 2030 Challenge and used it to form the basis of their 2030 Commitment. Ever since, architecture firms across the country have had the choice to either continue architecture as usual or commit to significant change by signing on to the Commitment. It advocates for zero carbon buildings, defined as highly efficient buildings that use no fossil fuel or greenhouse-gas-emitting energy to operate and are instead 100% powered by on and/or off-site renewable energy.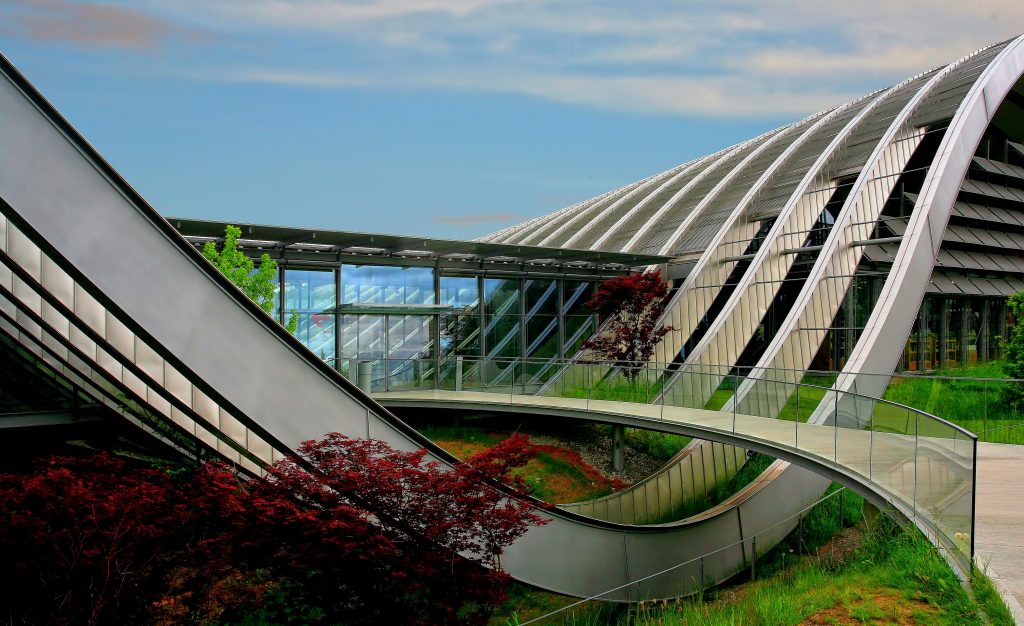 At Studio Southwest Architects, we signed onto the Commitment in 2020 and have since been working to revamp our design processes to align with these goals. We've built out new tools to help focus project managers on the design decisions that impact energy use, among other things. We're incorporating energy modeling as a means to better understand the energy implications of design decisions. We've held trainings to bring staff up to speed on how to think about these issues. And since design decisions are not made by architects alone, we're working to train staff on how to educate our clients and consultants about the ways buildings use energy and how we can reduce it.
While climate change and its impacts are scary, it's important we face the facts and embrace the change we know we must undertake. As an architect, I know my role is significant and I'm proud to play a part during this great energy transition. But architecture is a team sport and we can't do it alone. We need our clients, engineering consultants, contractors, community members, code officials, material and product suppliers, government entities and everyone else to get on board and wholeheartedly support the effort.
When my children are grown, hopefully it'll be clean energy that will invisibly power our buildings and lives. Until then, its visibility is key.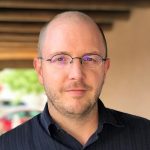 Steven Mattern, AIA, CDT
With a lifelong passion for design, craftsmanship, and modeling, Steven brings a keen interest in the blending of the technical and aesthetic. A diverse background in engineering, art, and architecture provides a broad platform from which he approaches the challenges of the craft.
References