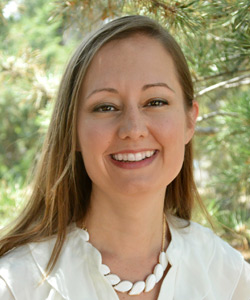 Registered Architect: NM
laura anderson, aia, NCARB, icc
Studio Southwest Architects
principal / Senior Architect
Laura Anderson started her architectural career in 1998, and holds a Bachelor of Arts in Architecture with a minor in Business Management from the University of New Mexico and a Master of Architecture from Washington University in St. Louis. She was licensed a Professional Architect in 2015 in the State of New Mexico and earned National Certification in 2017.
Her experience includes the design of national and international projects that range in type and size. Much of Laura's experience is centered around zoological, historic preservation, civic and municipal development, and medical facilities. She is passionate about design that includes humanitarian improvements and researching improved building methodologies, and takes a holistic approach to coupling aesthetics with logic and reason.
Laura is an active member of the architectural community and has served in various roles for AIA at the local and state levels, including actively co-chairing the AIA Disaster Assistance committee.