STUDIO SOUTHWEST ARCHITECTS IS PLEASED TO ANNOUNCE THE PROMOTION OF Three EMPLOYEES TO ASSOCIATE LEVEL.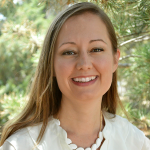 Laura Anderson, AIA, NCARB, ICC, is a senior architect and project manager with 18 years of experience that covers a broad range of design from sustainable urban planning to specialized medical buildings. She originally received her bachelor's degree in both Architecture and Business Administration from the University of New Mexico in 2004; then went on to obtain her masters degree from Washington University – Graduate School of Architecture & Urban Design in 2010. Laura's recent experience includes projects with the City of Albuquerque and Albuquerque BioPark.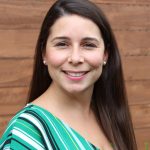 Megan Mickey, CPSM, leads the marketing and business development efforts at Studio SW. With 15 years of experience in design and marketing, the last 10 years of her career have been focused on positioning and leveraging firms within the architecture industry.  As Director of Marketing and Business Development, Megan's responsibilities include the design and management of the firm's marketing and communication initiatives and oversight of the company's brand standards and RFP responses. Her attention to detail and strategic thinking exemplify her dedication to elevating the firm and their standards of operation.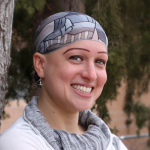 Donna Marion, AIA, LEED AP, NCARB, sees architecture as the balance of tension between technical needs and design possibilities; one that has the unique ability to benefit the common good. She utilizes her keen attention to detail and efficient management style to lead highly technical projects for a variety of clients including Sandia National Laboratories (SNL). Donna is passionate about environmental stewardship and is leading Studio Southwest Architects' in-house sustainable design initiatives. She volunteers for Habitat for Humanity and sits on the board of the New Mexico Recycling Coalition.